We partner with visionary brands to make multi-disciplinary work that enhances culture and commerce.
Services
Selected clients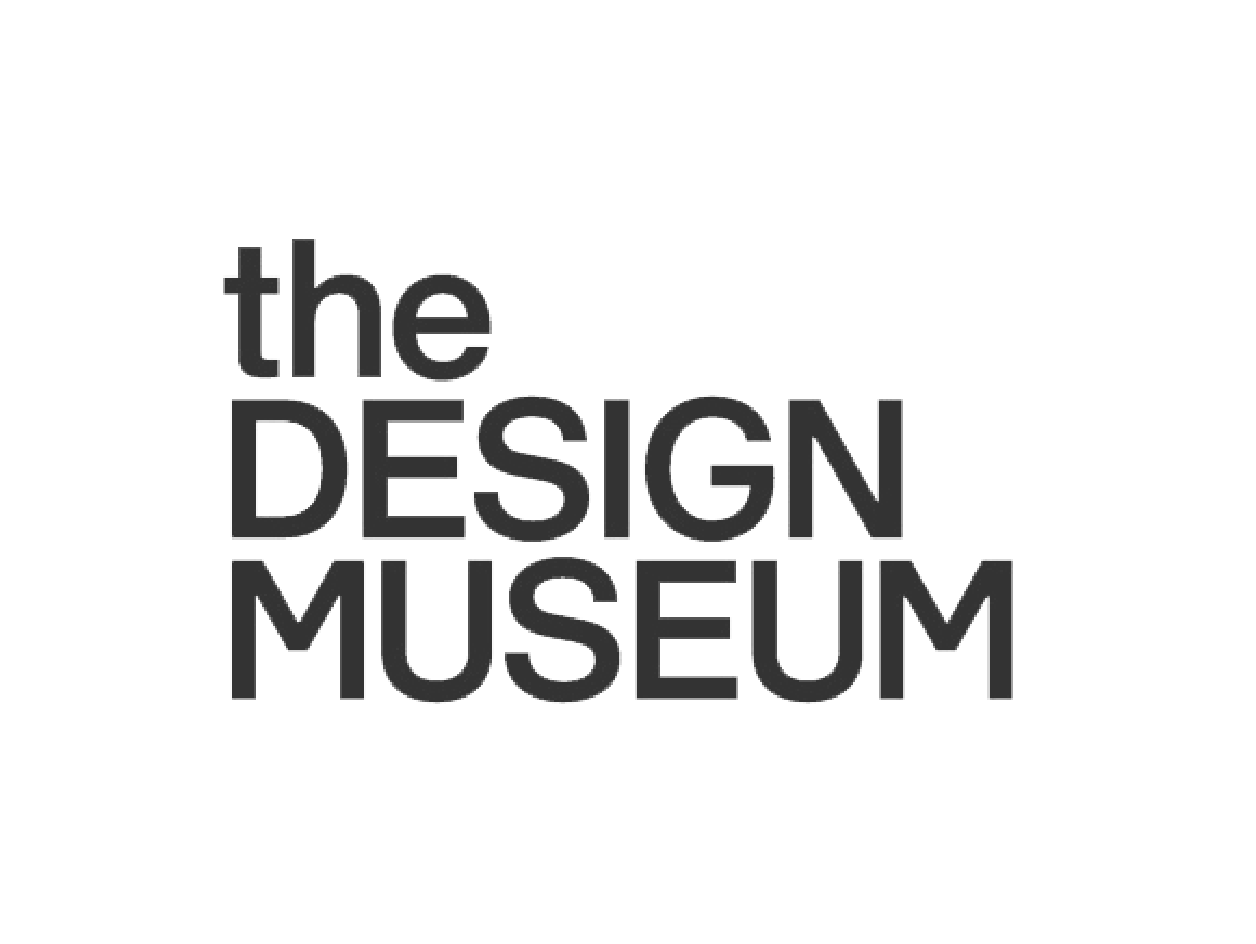 Process
Service partnership
We regard ourselves as partners to the brands with whom we work – attentive and committed to the client's business and our relationship as well as to the output we create together. Equally happy working collaboratively, we are just as invested in a project we contribute to as to one which we lead.
Strategic understanding
For each brief, we work rigorously to understand our client's business, brand and ambition, as well as their audience's needs and desires. This creates a principled strategic foundation for exceptional creative work that advances both business and culture.
Team assembly
Our studio is compact by design, but we augment our core creative and technical team with the trusted expert collaborators needed for each particular brief. From developers to directors, producers to writers, the careful composition of each team relates precisely to what's required.
Principled design
Our intention is always to create improvement through design: better experience, clearer understanding, richer connection, cultural evolution. Rooted in modernist principles but never backward looking; we dispense with the decorative in pursuit of finely balanced form and function.
People
Our founders are involved in every project and work directly with clients. This approach affords us great flexibility: for each project, we assemble the exact team required, drawing on talented, trusted collaborators from a vast array of disciplines.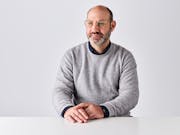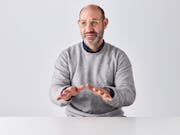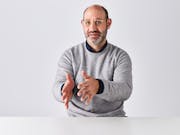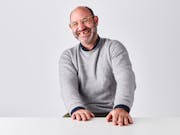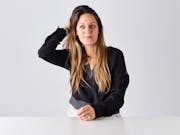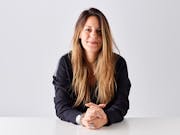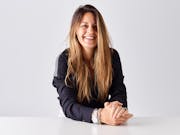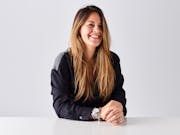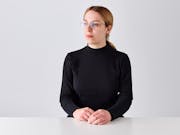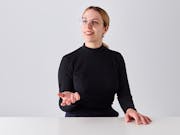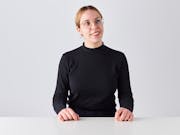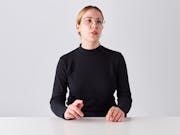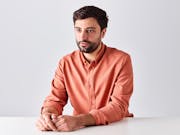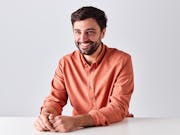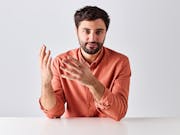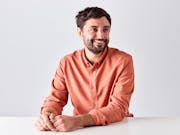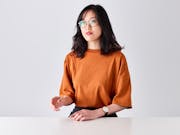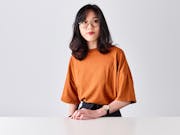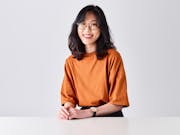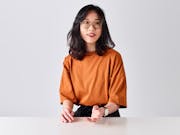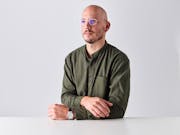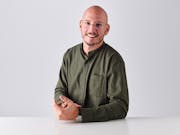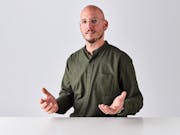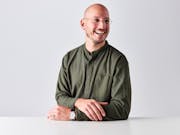 Peter Kapos
Partner and Strategic Director

Peter is the mind behind the strategic work we do for Systems Studio's clients. His background in fine art, cultural studies and art history informs how he uncovers unique insights for each and every one of our clients. Alongside his strategic creative direction working closely with the business, Peter writes, curates and teaches. He's also one of the world's foremost collectors and authorities on iconic designer, Dieter Rams' work.

Giorgio Del Buono
Partner and Design Director

Giorgio has created much-admired work for culture-based clients and renowned consumer brands: Tate, Design Museum, Herzog & de Meuron, Moleskine and John Lewis. His classical training and passion for the principles of Swiss School design are influences he brings to the table for our clients, creating meticulously considered and finely-crafted solutions time-and-time again. Giorgio's practice in typography design, commended by the International Society of Typographic Designers, is a rare offering that we're able to bring to our clients. Utilising his remarkable attentiveness to form and function, he is able to create innovative design answers to every brief.

Michal Polak
Partner and Design Director

Michal's notable design brings clarity and restraint to the solutions we craft for our clients. His technical and systematically minded approach elevates user experience to an art form. Whether creating wayfinding, typography or interface, Michal draws solutions equally based in logic and intuition to connect with our client audiences. Prior to co-founding Systems Studio, Michal delivered major projects for Tate Modern, Herzog & de Meuron, Zaha Hadid, and Hong Kong's M+ Museum. He is also a musician, photographer, and Systems Studio's resident technophile.

Rachel Steed-Middleton
Client Services Director and New Business

Rachel has transformed brands in sectors spanning financial services, transport, security, FMCG and retail. With her innately strategic approach, Rachel fuses cultural analysis, audience insight and business acumen to solve our client's business needs. Having gained experience in both agency and client-side, Rachel is skilled at creating, communicating and capitalising on noteworthy brands. Her portfolio of senior roles held at Winkreative, Fenwick, Anomaly and Leo Burnett, have given her the rich experience needed to oversee Systems Studio's multi-sector client base. She continues to build strong partnerships with our core brands and future business.
Office
Our studio is an adaptable space where we both create and produce our designs. If your business has a need for high-quality assets to take to execution, we can see them through from concept, to art direction and production. From photoshoots to film shoots, website photography to content creation, our studio is an agile working space that can deliver high-quality imagery and video.